Product of the week: Beyerdynamic Custom One Pro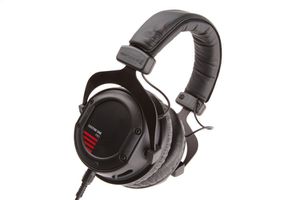 The product of the week is a headphone: Beyerdynamic Custom One Pro
This headphone can be fully customized, as well as the headphone but also the personalization of sound. For example you can change covers, rings, ear and headband pads.
Any type of colours or material is available on the manufacture's website. Finally, the 1.5 meter cable is removable.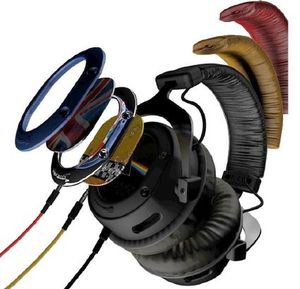 A special feature of this headphone is the changeable sound which can be selected in four stages from an analytical sound to a rich, full bass via the "CUSTOM Sound Slider" bass reflex vents at the housing shells.
The Custom One Pro is a professional headphones that give the user a fully customisable experience.