Product of the week: Nikon Coolpix S9200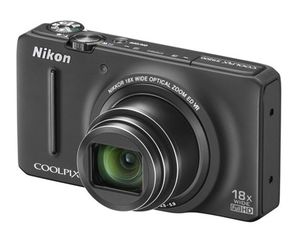 The product of the week is a Nikon compact camera: Coolpix S9200.
This camera combines a high sensitive 16 megapixel sensor with a powerful 18X zoom to capture the finest details. He is particularly efficient for the pictures with low light, such as indoor photos or in the evening. Its optical zoom (25-450mm) allows you to shoot wide shots or distant subjects.
The high sensativity to light (up to 3200 ISO) reduces the risk of blurred photos on moving subjects or in low light conditions.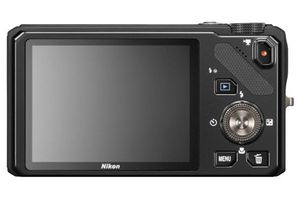 The 7.5 inch monitor with a high definition of 921.000 pixels provides a clear display and bright and contrasted colours.
For Full HD (1080p) recording, a dedicated button allows to launch the video directly, optical zoom and autofocus are available during the video recording.
The mini HDMI connection is present to view photos and videos on a high definition TV.
Nikon Coolpix S9200 is available in brown, black and silver colours.