Product of the week: TomTom Start 60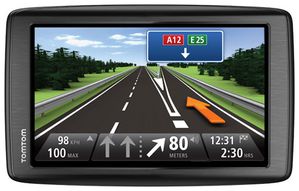 The product of the week is one of the latest models of TomTom GPS: TomTom Start 60.
This entry-level GPS has everything to become the ideal partner for holiday departure but also for your daily commute. The main advantage of this device is its size: its 6" screen and a resolution of 800 x 480 offers comfort for all your trips. The stand is integrated into the GPS to be fixed directly to the windscreen and a adhesive base is provided to allow you to fix it to the dashboard.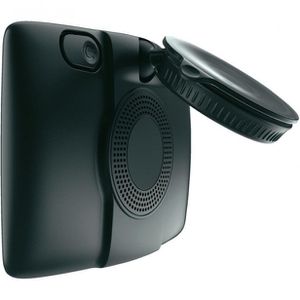 This TomTom GPS is provided with complete mapping of 45 european countries. It also has Map Share function that will update your GPS for new roads or the traffic-change for example.